Do you keep finding yourself stuck in the same old patterns and habits of seeking the next best thing or rushing your life forward? Do you keep telling yourself all sorts of stories like "there's not enough time in the day" OR "there's no space for self-care." You're not alone.
Taking a pause often feels like undeserved self-indulgence, or worse, space where we actually have to be with our own thoughts. GASP.
Slowing down has been a practice for us too. And yes, between the three of us we have over 30 years of coaching/teaching/speaking experience, and have worked with brands like KIND Snacks and lululemon, with a history of sold out wellness events in New York City — this hasn't always been our story. AND taking a pause is something we all admittedly work on still. In 2018 we decided to start planning retreats, and hit the ground running! We quickly realized navigating the uncertainties of a new business venture tested us REALLY having to slow down and trust the process to unfold, which offered more successful results.
It's time to awaken your patient, compassionate feminine side AND empower yourself to move forward in your life with ease — IN JUST ONE WEEKEND!
So what's included >>

Accommodations within steps from the beach, and healthy, seasonal meals


Guided meditation, mindful movement, and tailored workshops to support your transformation through the retreat, and after

Expert led wellness content, and conversation with a community of like-minded women


1:1 coaching sessions, to identify and work through any patterns of rushing/trying to control


A safe space to relax, unwind, and refuel by the ocean


Plenty of tools and techniques to take a pause, and expand your life in unimaginable ways
What you'll walk away with >>

BIG releases of paralyzing fear and anxiety, so everyday can start to feel more in flow


Powerful new mindset on what it means to slow down, in order to speed up our own happiness

Expansive and freeing sense of presence, instead of continually rushing through your never-ending-to-do list


Deeper connection of trusting yourself, so you can make decisions and changes more freely


Continuous support system of compassionate women, and perhaps even a few life-long friends


Accountability in showing up for yourself, so you can start to share more patience and compassion for everyone else in your life
By the end of this retreat you'll learn how to shift from that busy, go-go-go sense of anxiety to a calm, trusting sense of confidence AND actually gain some tools to joyfully embrace each moment of your life unfolding.
Join us!
October 4 - 6
Montauk, NY
10% off early bird pricing offered through August 31
Enter your details and reserve your spot below!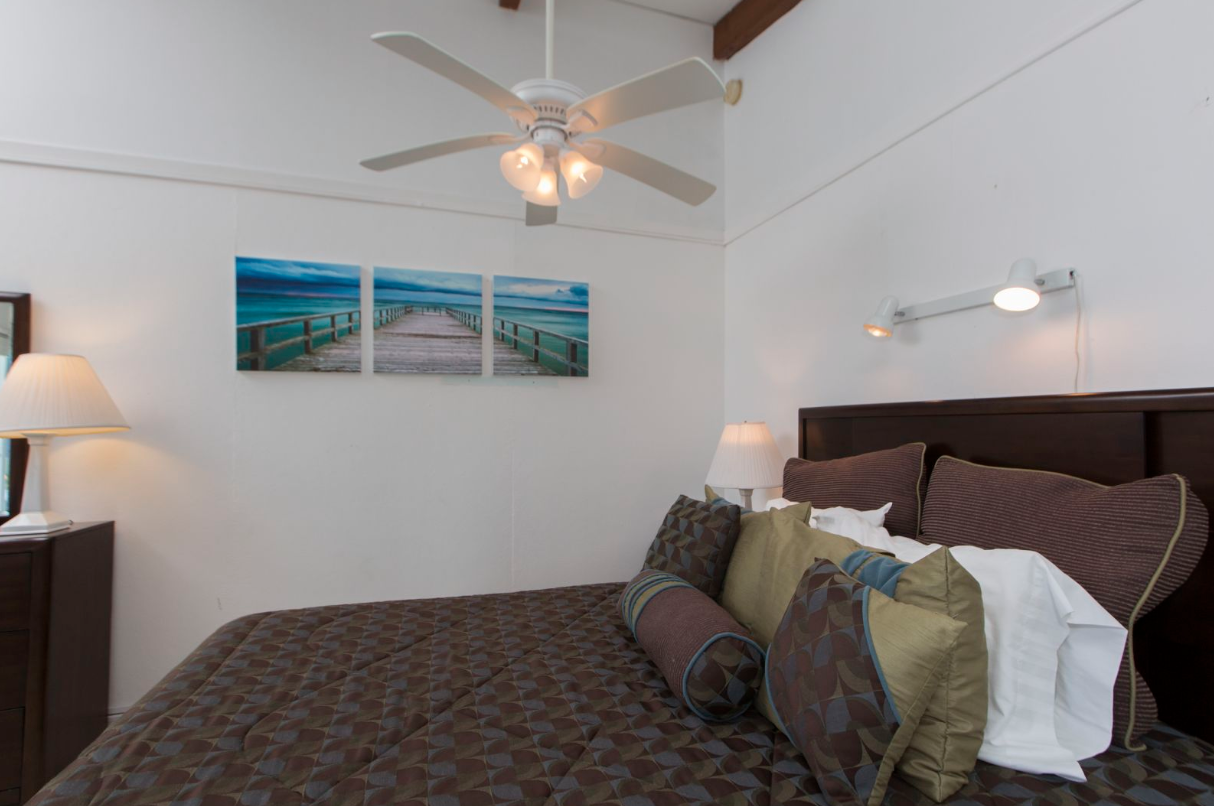 Ready to indulge in self-care? Grab your own private one bedroom to sprawl out and take in the ocean air. Sometimes retreating means alone time away from city life. We get it.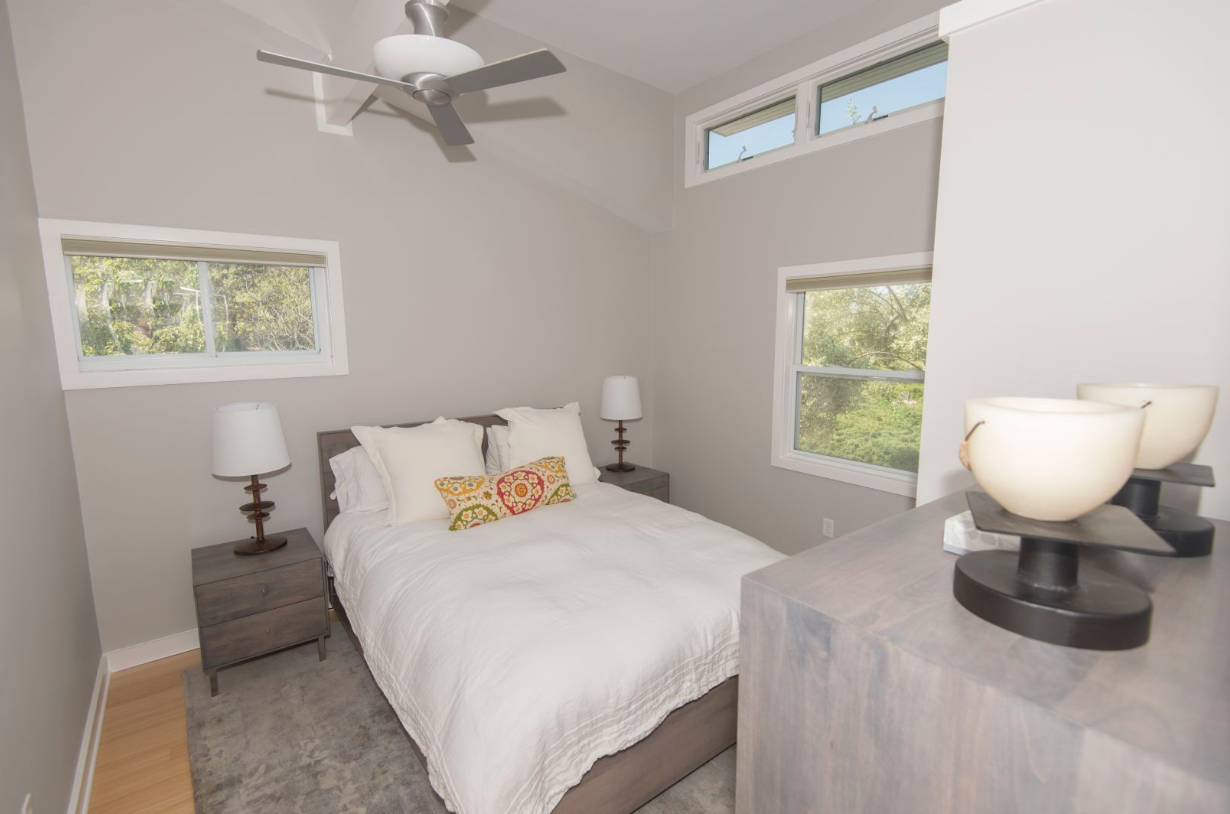 This is the most affordable way to enjoy the retreat with your own private space. Just a short stroll to the ocean, and plenty of downtime to relax.
PRIVATE ROOM IN SHARED SUITE
For those of you who suffer from FOMO (Fear Of Missing Out), this option puts you right in the center of the action, but with your own private room — the best of both worlds!
SHARED ROOM IN SHARED SUITE
You don't have to retreat alone! Bring a friend or family member to share a room, so it's affordable and cozy for both of you (price listed is per/person).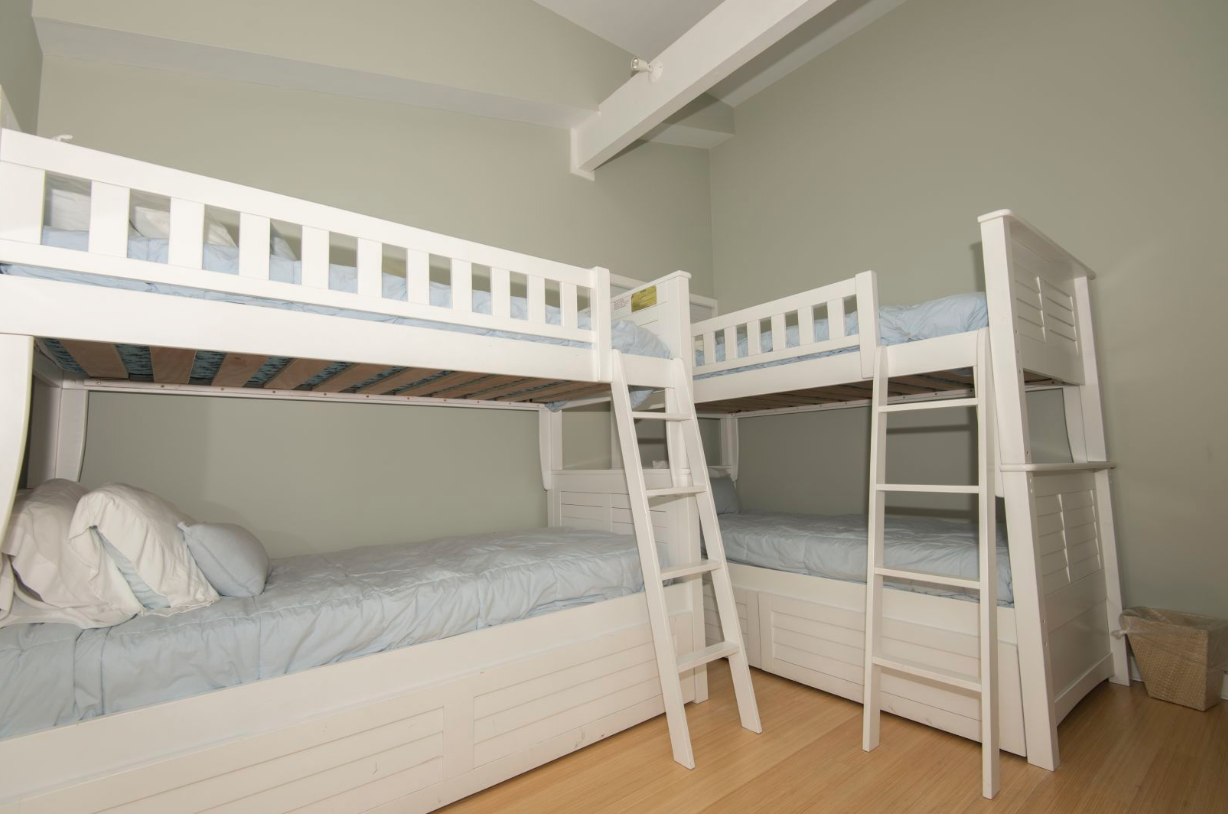 SHARED BUNK IN SHARED SUITE
On a budget? If you don't mind bunking up, this is our most affordable option. Consider it like retreat camp for adults (price listed is per/person).
Questions? Send us a note here.